First Seed Funding Project Supported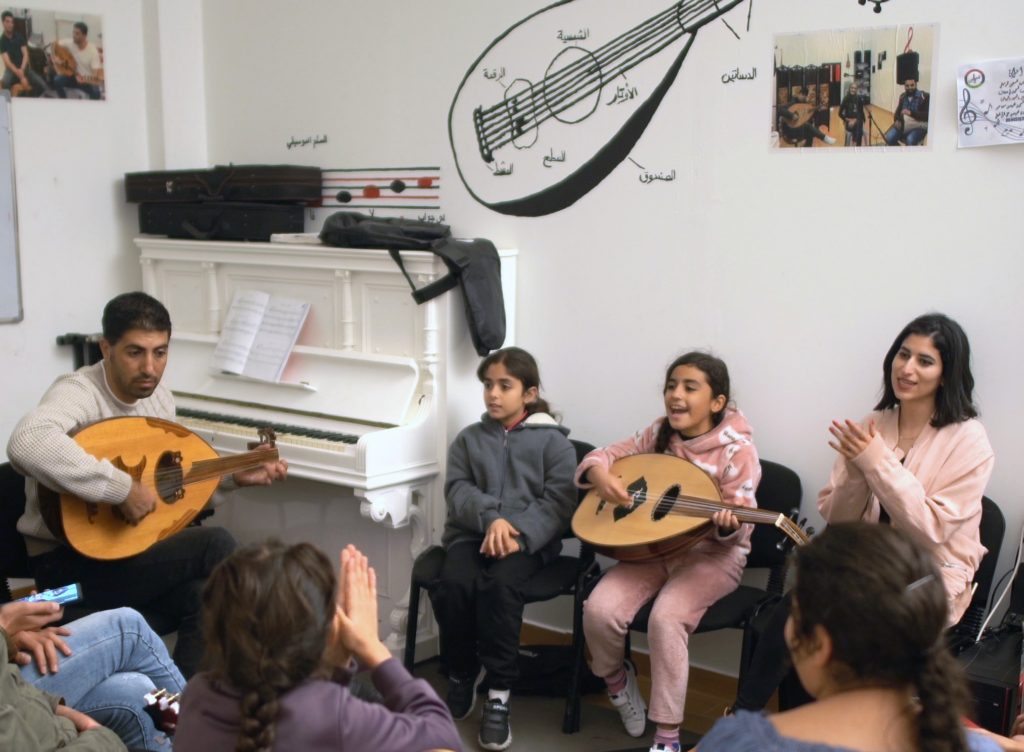 Mai Al Qaisi, from Palestine, was supported by Horizon to attend UWC Atlantic, 2007-2009. She now works as a Project Coordinator for ActionAid in Palestine where her work focuses on marginalised communities in Hebron.
Mai was the very first recipient of a Horizon Seed Funding grant. Seed Funding grants enable scholars to set up projects which serve their communities back home. In August 2019, Mai ran a five-day music summer camp in Dheisheh refugee camp, Bethlehem. Fifty girls and boys aged 8-13 participated in the camp and enjoyed musical instrument lessons, singing, and dance tuition.  The camp used music as a tool to positively influence behaviour and to empower children to express themselves in constructive ways.  At the end of the camp, the children put on a musical and dramatic performance attended by families and friends.
08.04.2020