Horizon Scholars 2020-21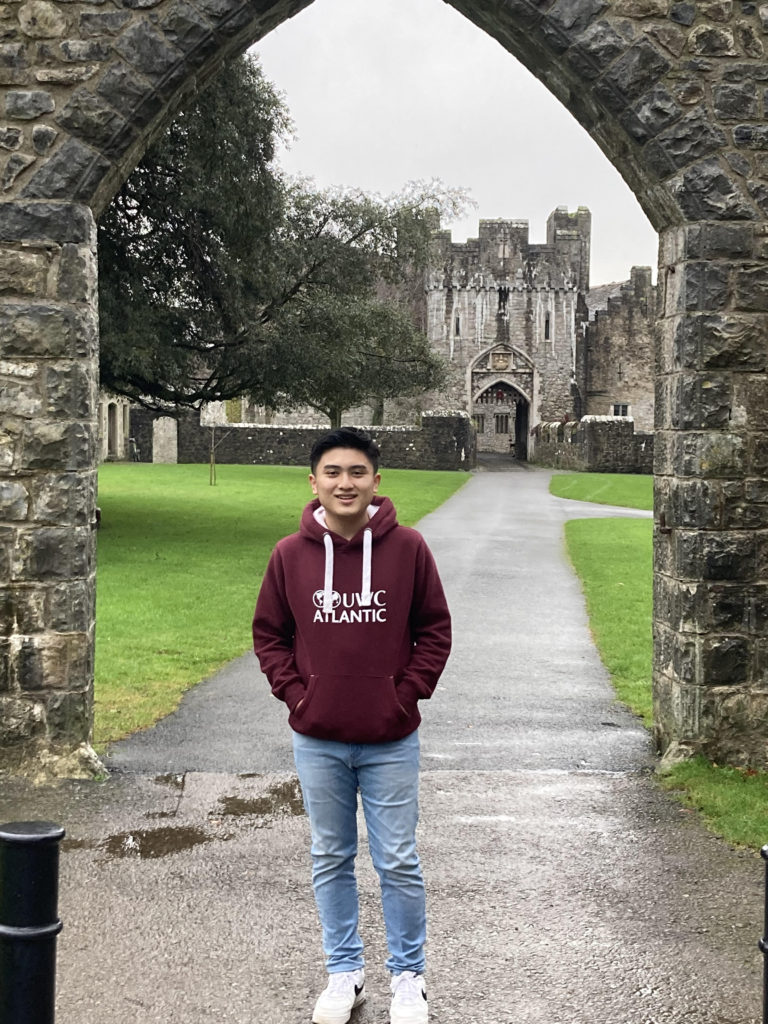 The Horizon Foundation is pleased to announce that in 2020-21 it will be supporting 23 scholars to complete their high school studies. This number comprises 11 new, and 12 continuing, scholars. Despite all of the difficulties caused by the pandemic in the run up to new school year, all scholars have arrived safely and have settled into their studies.  Nineteen scholars are attending UWC's international schools, two scholars joined Eton College and Latymer Upper School in the UK and the remaining two scholars enrolled in the Amala high school programme in Jordan.
Tenzin D. (above) from Tibet began his Horizon sponsored studies at UWC Atlantic in 2020.
12.01.2021